Hello everyone!!! Donna Salazar here with a video tutorial for TWO hair flowers using my Rose Creations Etched Dies, Jumbo Rose Contour Steel Rule Die, Bitty Blossoms Etched Dies and Big Blossom Etched Dies.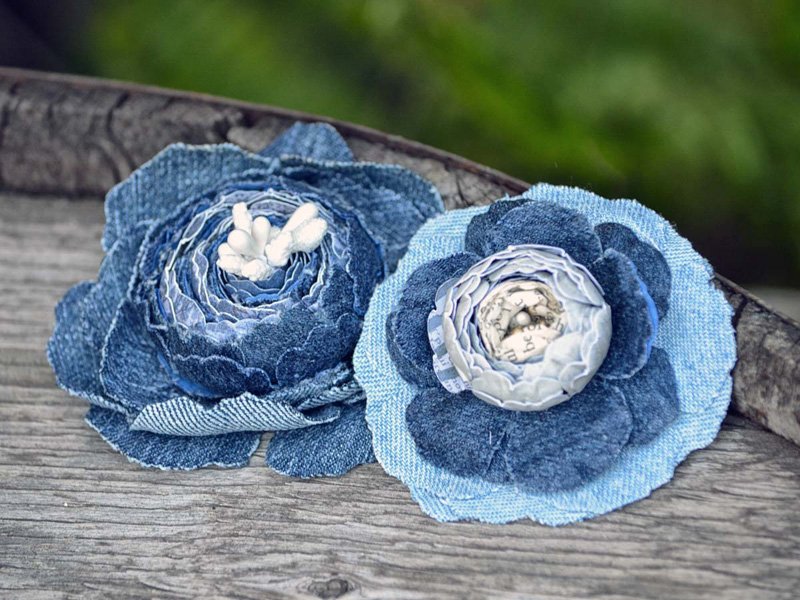 Not only am I mixing the dies up but I'm mixing paper and denim together as well. I hope you enjoy this video!
Products Used:
S5-050 Rose Creations Etched Dies
SR-034 Jumbo Rose Contour Steel Rule Die
S5-086 Bitty Blossoms Etched Dies
S4-573 Big Blossom Etched Dies
PL-001 Spellbinders® Platinum Die Cutting and Embossing Machine
I hope you enjoyed this tutorial! See you next time!
Smooches ~D~
Donna Salazar is a wife, a mom, a grandma (to the cutest little boy that has ever walked the planet), an artist, a designer, an instructor and a self proclaimed overgrown kid. She owns her own Design company called Donna Salazar Designs, LLC.
She spends most of her days watching her grandson and when she can sneak in some studio time, she can be found creating some "Girlie Grunge" projects. She has 2 books in the works and according to Donna, she's living her dream!
SHOP NOW
Latest posts by Donna Salazar (see all)