Make DIY Springtime Fridge Flowers with Donna Salazar
Hello everyone! Donna Salazar here with another video tutorial for you. California is having the most gorgeous Spring weather and, to me, Spring means FLOWERS! So I thought "Why not bring the flowers inside and make them useful at the same time?" So I created these cute and functional Fridge Flowers that have magnets on the back. These flowers are super easy to make using my Bitty Blossom Etched Dies and Big Blossom Etched Dies.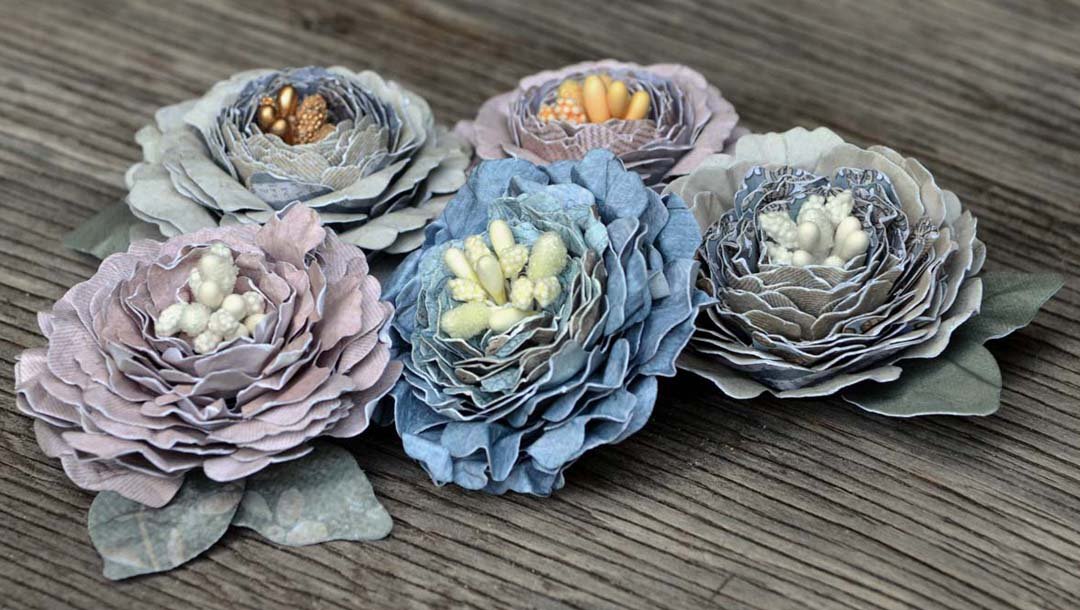 To show you three different ways for you to make these flowers, view DIY Springtime Fridge Flowers video below.
And here are a few more flower photos…
Pictured here are the magnets on our fridge.
Product used:
S4-573 Big Blossom Etched Dies by Donna Salazar Designs
S5-086 Bitty Blossoms Etched Dies by Donna Salazar Designs
Spellbinders Platinum Die Cutting and Embossing Machine
Spellbinders Tool n One
I hope you enjoyed this tutorial! See you next time!!! Smooches ~D~